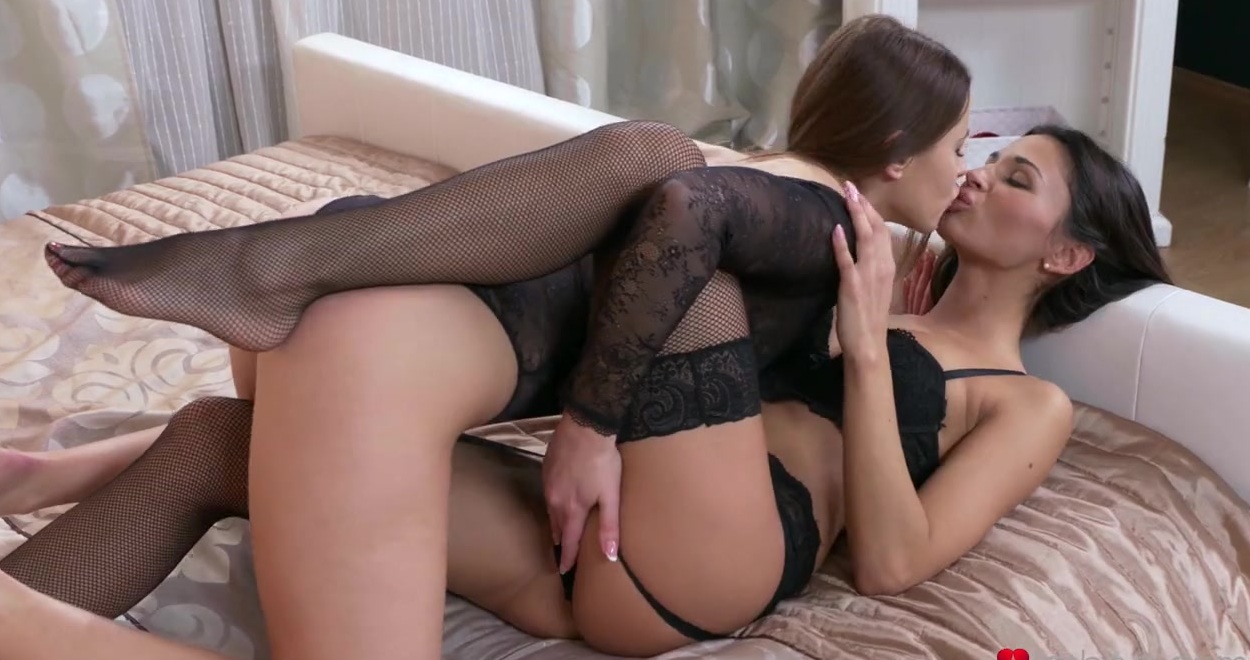 Pair show is the most delicious scenes of your erotic performance.
"Pair show" refers to a variety of erotic massage. In many countries, this massage is very popular. What are the reasons for this success? The fact is that a session of any erotic massage is healing, improving potency and mood, as well as getting aesthetic pleasure.
Scenarios that play the girls in front of you are so erotic and exciting that they can be equated to art. The pleasure of observing how two beautiful women move, intertwine, is incomparable with anything. But the most important thing is that you play the main role in this scenario. A dance of these beautiful bodies is built around you. For you, it is those massage movements that are able to give you ecstasy.
Exotic massage can be presented in a completely unusual manifestations, because if it has an erotic component, then the imagination is included so that you can be healthy! And, of course, if it comes to something quite interesting from the point of view of fantasy, then you just can not just pass by a lesbian show, which is easily integrated into an erotic massage Lviv.
Show a man who would refuse an erotic massage, if he knew that not one, but two girls would do it at once, and even depraved, so much so that the massage itself is only an opportunity for them to surrender to each other in lesbian stupor!
However, the girls do not forget that you expect from them a complex of pleasures, therefore, before you please theatrical performance for adults, they will have a great massage program.
This means that you will be undressed, they will receive a joint shower with you, they will be placed in a massage room on a comfortable base, and they will relax a little.
This is where your journey into the world of erotic bliss begins. Quiet, relaxing music, massage oils, and skillful, experienced hands and masseuses, all this will instantly lead you to a state of perfect relaxation.
Gradually, the girls will start to wind up, because they have long been hot, excited, and their naked bodies better than any words talk about sexual desires. And here the massage will slowly begin to turn into a kind of fairy tale for adults.
Do not think that only the role of an outside observer is prepared for you, eventually the girls will allow you to touch this miracle of the sexual game, to play with the pussy easily and gently, to feel the heat of those, but you will still be only a spectator, whom, less, be sure to cover an incredibly bright orgasm from everything that happens.
Massage and lesbian shows are considered one of the most sexual types of eromassage, so be sure to try this magnificence.